I've played my Eastman Dunov cello on just about every continent, from large festival stages to tiny dive bars, and not only is it durable and resilient, but the tone and beauty is unmatched to any other instrument I have played. To be able to travel with this cello, play live concerts, and have the confidence it will provide beautiful sounds in the studio is truly, a rare treasure.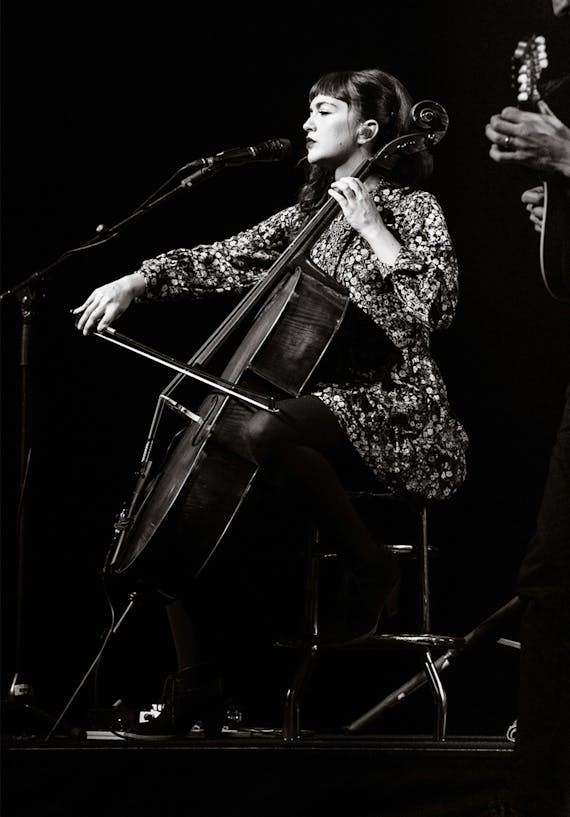 Neyla Pekarek
Formerly of The Lumineers
Denver native and classically trained cellist, Neyla Pekarek toured full time with The Lumineers proving the cello can be at home in any environment, ranging from front porch clap rock to a sold out concert arena.
PC: Andrew Kelly
What I Play
Our Family
Stay in Touch
Sign up to receive news, updates, and product information about Eastman