It makes me want to practice again like I am 7 years old. The violin projects very well in the worlds loudest orchestra!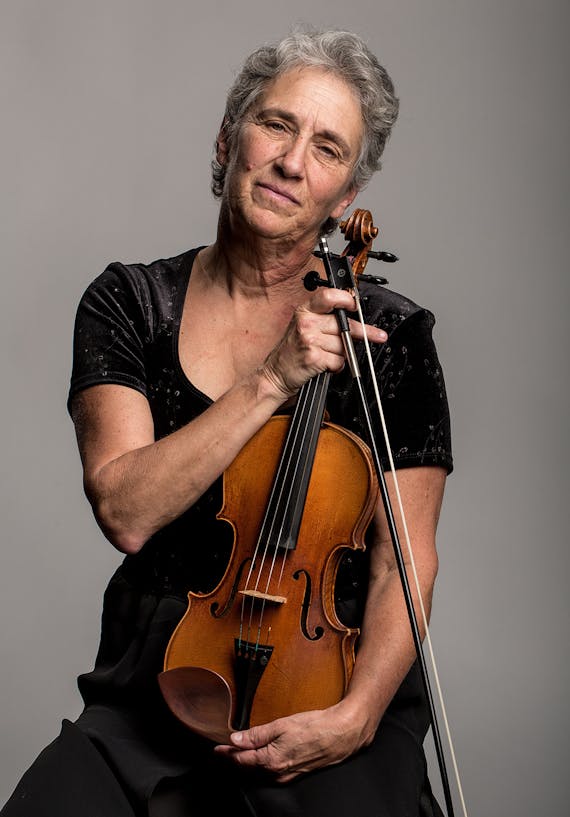 Nisanne Howell
Chicago Symphony Orchestra
Nisanne Howell Studied at Julliard School of Music & Curtis Institute of Music . In 1985, she studied with famed protégé, Jascha Heifetz. She was the winner of the Hudson Valley Philharmonic String Competition in 1976 & Soloist of the New York Strings Seminar. Nisanne began her orchestral career playing with the Chicago Symphony from 1976-1977, Boston Symphony from 1982-1986 and returned to the Chicago Symphony Orchestra in 1986 and retired in 2017. While playing on many great instruments through her career including orchestra Strads and her personal Guadagnini, Nisanne enjoys the complexity and richness sounding 928 Emiliani violin.
What I Play
Our Family
Stay in Touch
Sign up to receive news, updates, and product information about Eastman