Working with local dealers and Eastman Strings that made it possible to start an orchestra program. It was the perfect blend of product options and tone quality, quantity, price point, relationships within the business community, and local dealer support that made the dream of an orchestra program a reality. Thank you Eastman Strings!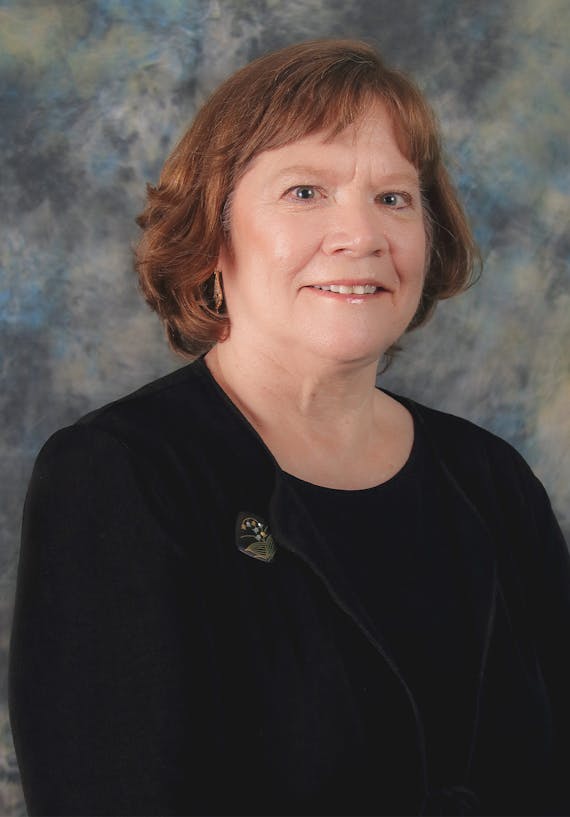 Ruth Kurtis
Clinician, Teacher
Mrs. Kurtis is a thirty-six year veteran of public school teaching who received her B.M. degree from Western Michigan University and MME degree from the University of North Texas. Prior to retirement she taught for McKinney ISD in Texas where she led the orchestra team in growing the program from 72 students to over 500 students district-wide in only three years and at Jasper High School in Plano. She also has developed other programs for Escanaba, Michigan, and as cluster leader for twenty years at Berkner High School of Richardson, Texas, where her orchestras were recognized for their superior and mature musical performances at the regional, state and national levels, including selection as Honor Orchestra for the state of Texas.

Ruth has earned many accolades including the RISE Teaching Award for Richardson ISD for innovation and creativity in the classroom, selected many times as Most Influential Teacher by her students, and as the 2009 Texas Orchestra Director of the Year. She has adjudicated and conducted in many state and national orchestra festivals, including the ASTA National Orchestra Festival. She is known for her passion in building quality programs in Richardson and McKinney, Texas and being a dynamo in the classroom. Her goal was to motivate each unique student towards excellence as a team; in making magical music and living out mutual respect for each other. It is a blessing to be invited as guest clinician, conductor, national presenter, adjudicator across the country, and realizing yet a new goal, helping teachers in the field.
What I Play
Our Family
Stay in Touch
Sign up to receive news, updates, and product information about Eastman