Handcrafted
Built to stand out.
Vibrant tone with singing sustain.
OUR CELLOS
Modeled after the best.
Our cellos are available in patterns created by three of the most celebrated makers of all time.
Known for projection, this traditional Italian pattern provides an even, well-rounded tone for any setting.
Length:750mm
Upper Width:352mm
Middle Width:243mm
Lower Width:443mm
Neck:280mm
Dark and assertive, this pattern fits a player looking for a more complex, earthy sound.
Length:752mm
Upper Width:355mm
Middle Width:241mm
Lower Width:449mm
Neck:280mm
This larger pattern is known for its warm and powerful sound.
Length:744mm
Upper Width:364mm
Middle Width:252mm
Lower Width:445mm
Neck:280mm
Complex, powerful, and well-balanced instruments.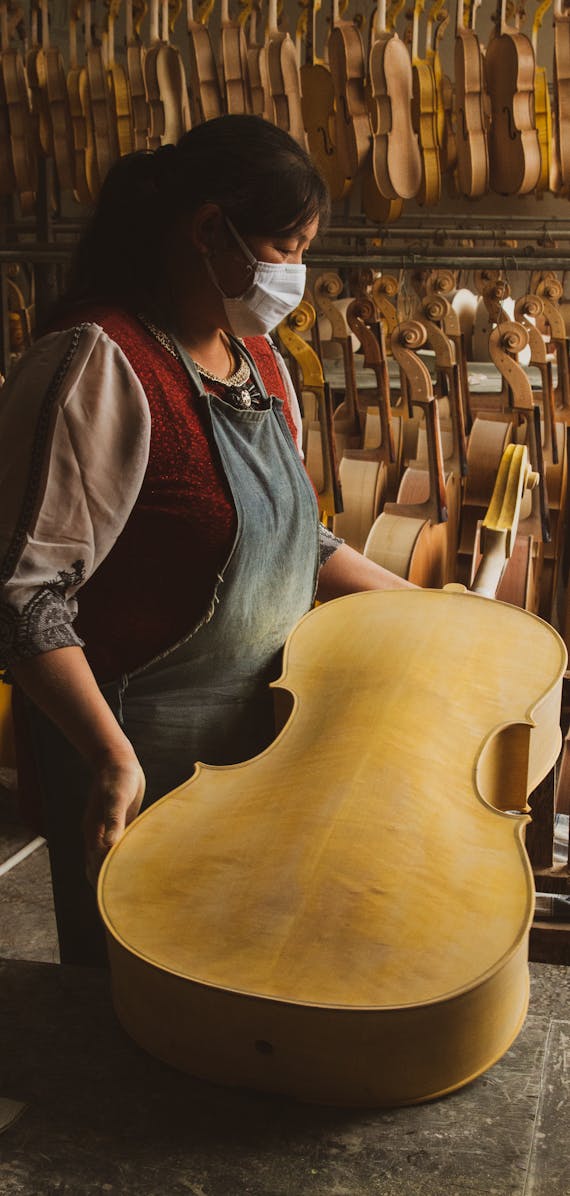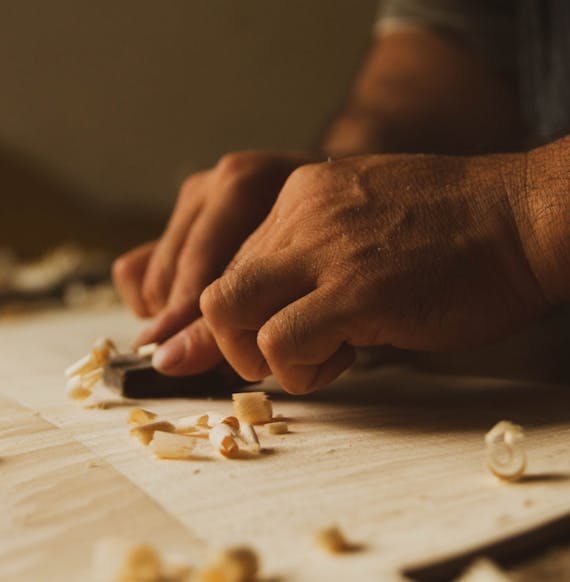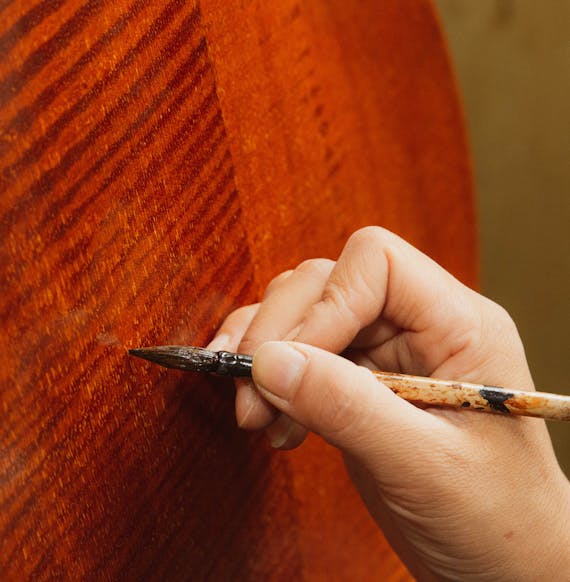 Our Traditional Workshop Method
Eastman cellos are made using 19th century techniques of hand craftsmanship. Since the beginning, our master luthiers have built upon these honored methods to make the best cellos available for students and professionals alike.
Learn More
Meet the Artists
Our Cellists
What's New
Keep Up With The Latest
New releases and press.