Move around with ease.
Eastman's line of cello cases are tailored to suit any budget and need, while protecting your instrument from the unexpected. Quality materials make for beautiful cases that look as good as they function.
Get to the gig with ease.
Eastman cello cases are designed to meet all budgets and uses.
Our Cases
Polycarbonate
2 models available
Our Cases
Carbon Fiber
3 models available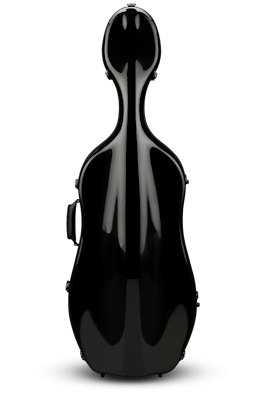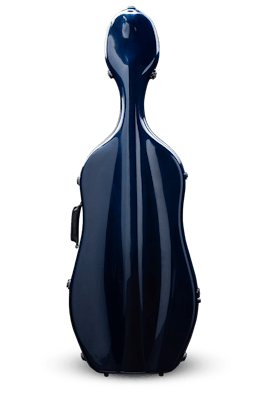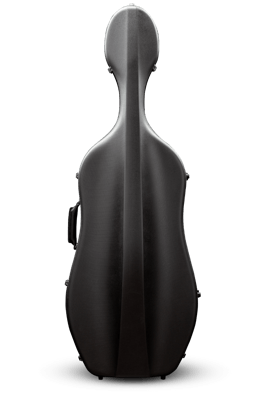 Our Cases
Fiberglass
2 models available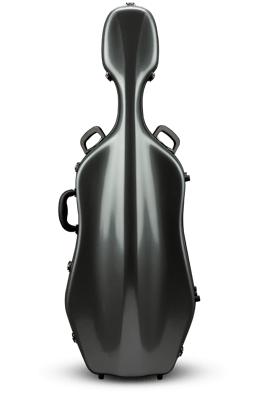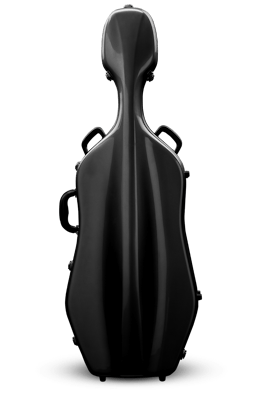 Our Cases
Industrial Compressed Foam
1 model available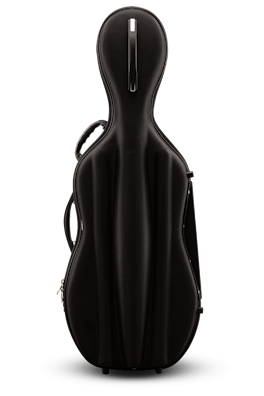 Our Cases
Cordura Nylon
2 models available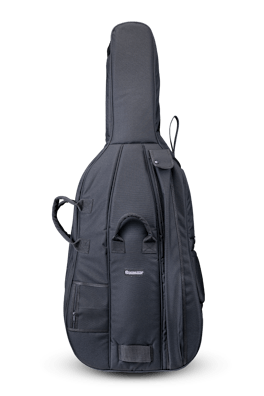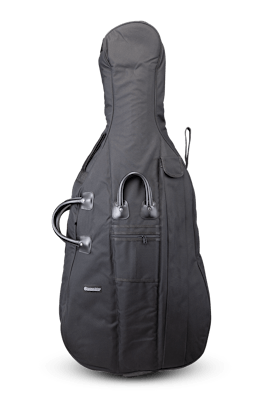 Our Cases
Nylon
1 model available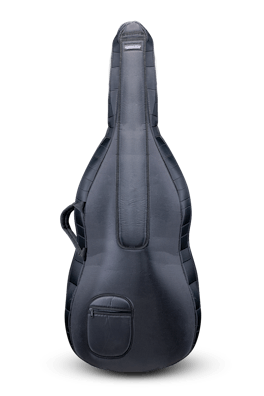 Our Family
Stay in Touch
Sign up to receive news, updates, and product information about Eastman