Traditional Craftsmanship,
New Capabilities
Series+ is the same traditional instrument that looks, feels, and sounds identical to our other violins, violas, and cellos. Under the hood, however, Series+ has a powerful new capability.
Series+ instruments maintain the traditional sound and style of an acoustic instrument and capture the warm and resonant qualities of the tonewoods. But there's more. An integrated pickup system is embedded in the top of the instrument, and a discrete 3.5 mm jack is used as the end button (for violins and violas and near the endpin for cellos) making it almost unnoticeable.
The result is an instrument that looks, feels, and sounds like a traditional acoustic instrument, while opening up new possibilities for creative exploration.
Traditional Instrument - Series+ is your traditional violin first, with the added benefit of an embedded pickup and output for hidden plug in capabilities.
Embedded Pickup - A discrete, high quality pickup is located in the top wood of the instrument, virtually invisible to the human eye. This location is carefully selected for optimal performance and tonal characteristics of the output signal, all while maintaining a lightweight design.
Discrete Output - Disguised as the end button, the output is hidden from view when  playing your instrument unplugged, yet full integration allows for improved ergonomics and a lightweight feel when plugged in.
Our Models
Series+ Violins
5 models available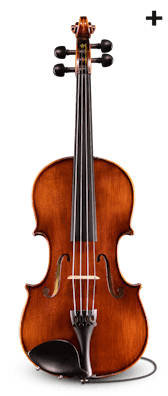 Samuel Eastman Series+

VL145+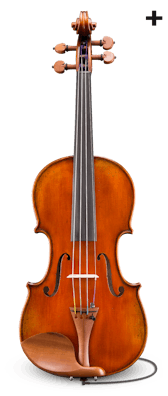 Andreas Eastman Series+

VL405+
Jean-Pierre Lupot Series+

VL501+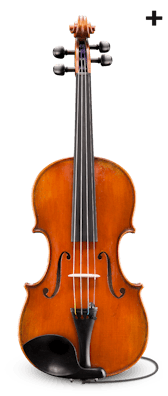 Albert Nebel Series+

VL601+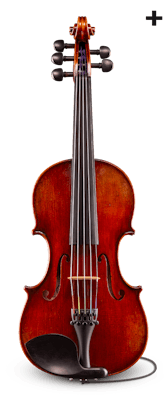 Rudoulf Doetsch Series+

VL7015+
Our Models
Series+ Violas
5 models available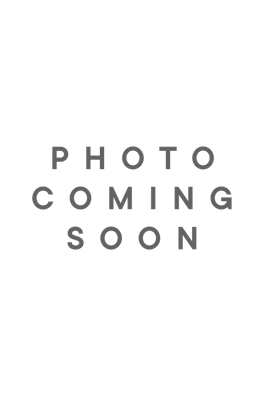 Samuel Eastman Series+

VA145+

Andreas Eastman Series+

VA405+

Jean-Pierre Lupot Series+

VA501+

Albert Nebel Series+

VA601+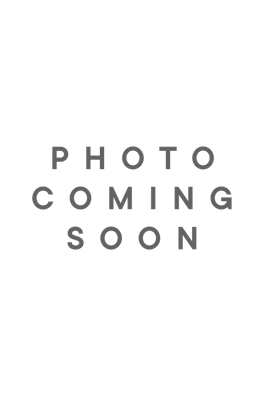 Rudoulf Doetsch

VA7015+
Our Models
Series+ Cellos
5 models available

Samuel Eastman Series+

VC145+

Andreas Eastman Series+

VC405+

Jean-Pierre Lupot Series+

VC501+

Albert Nebel Series+

VC601+

Rudoulf Doetsch Series+

VC7015+
Our Family
Stay in Touch
Sign up to receive news, updates, and product information about Eastman