Traditional Methods
For more power and clarity.
Our violas are built with traditional workshop methods to stand out.
OUR VIOLAS
Different styles and patterns.
Our violas are available in three distinctive patterns to fit a variety of players.
Known for projection, this traditional Italian pattern provides an even, well-rounded tone for any setting.
A wider pattern for more power and depth.
An ergonomic pattern designed for easier left-hand access in the upper positions.
Dark and assertive, this pattern fits a player looking for a more complex, earthy sound.
Complex, powerful, and well-balanced instruments.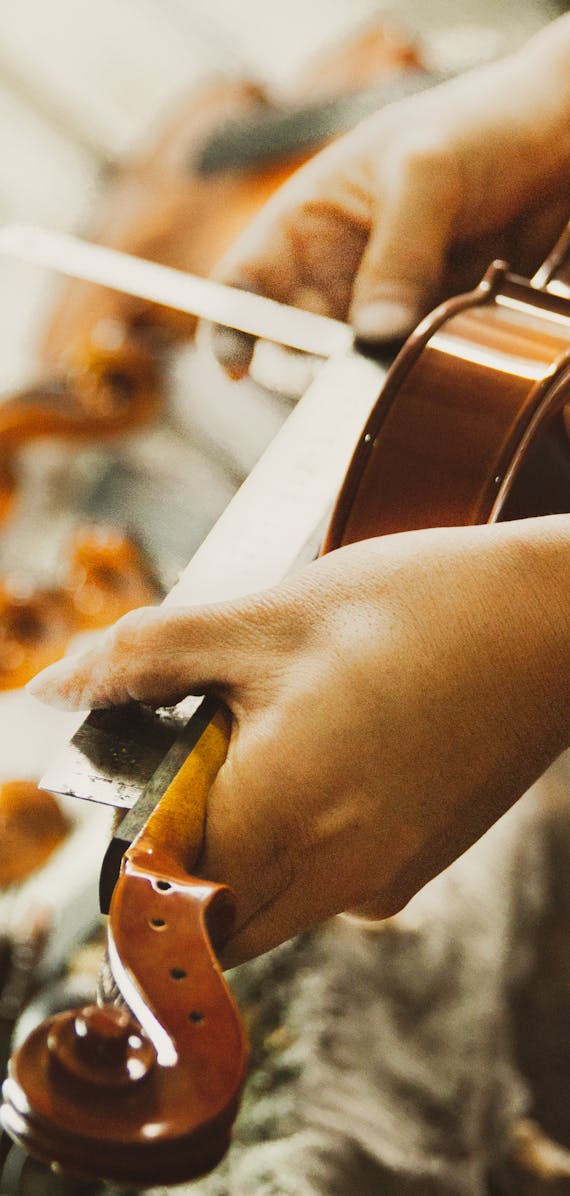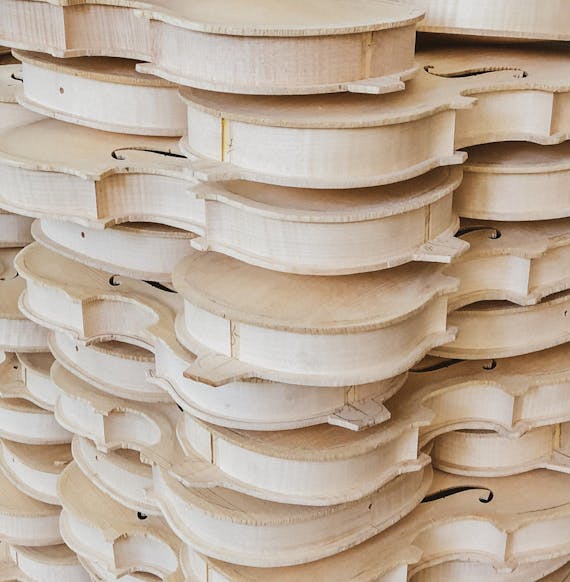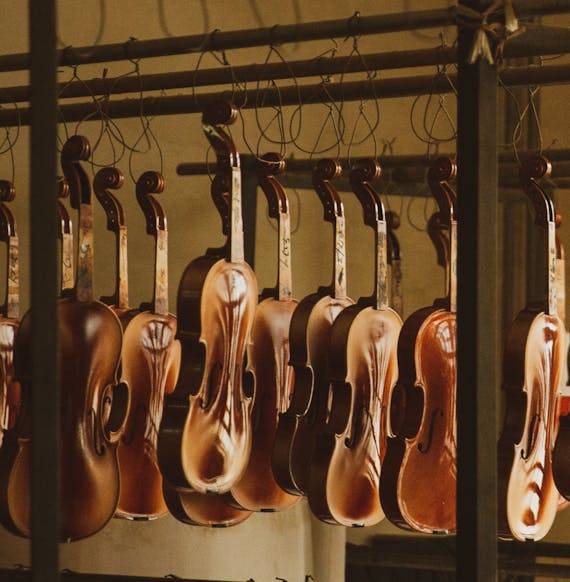 Our Traditional Workshop Method
Eastman violas are made using 19th century techniques of hand craftsmanship. Since the beginning, our master luthiers have built upon these time-honored methods to make the best violas available for students and professionals alike.
Learn More