Handcrafted
Made for every type of player.
Rich tone, easy playability.
OUR BASSES
Different patterns, sizes, and features.
We offer a variety of patterns, sizes, and features to work best in classical, jazz, and many other musical styles.
A truly classic shape. Featuring great volume and easy playability.
A stylish violin corner design with full-bodied sound. Featuring a full fundamental tone and a warm, centered sound.
A slender instrument with good midrange and easy playability in all registers.
A distinctive bass pattern from the 19th century workshops of Germany and Italy. Balances chocolatey dark sound with midrange punch.
Complex, powerful, and well-balanced instruments.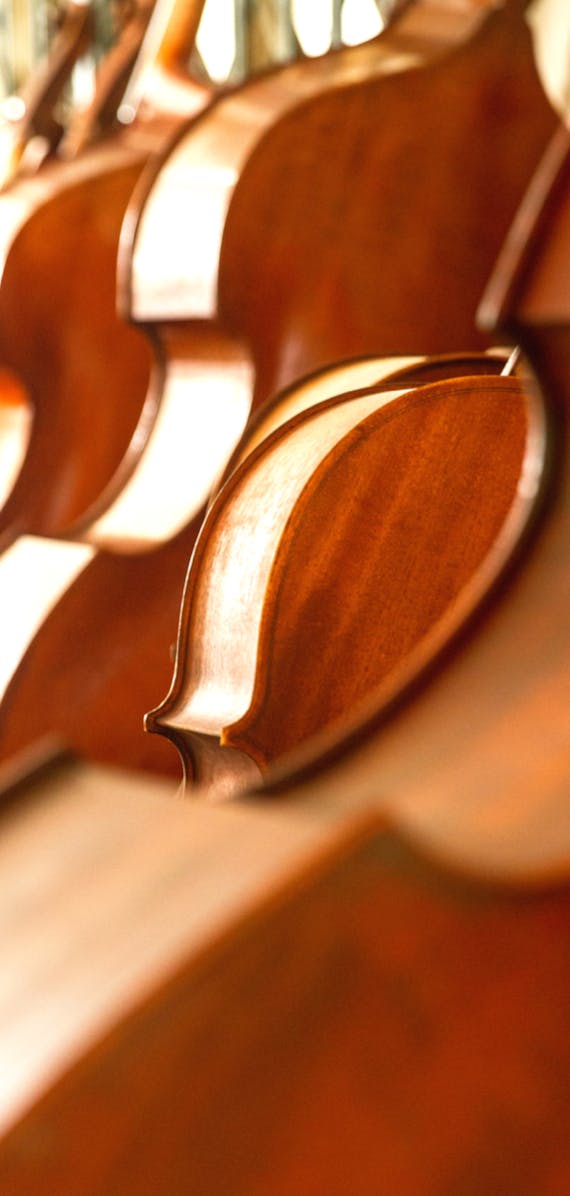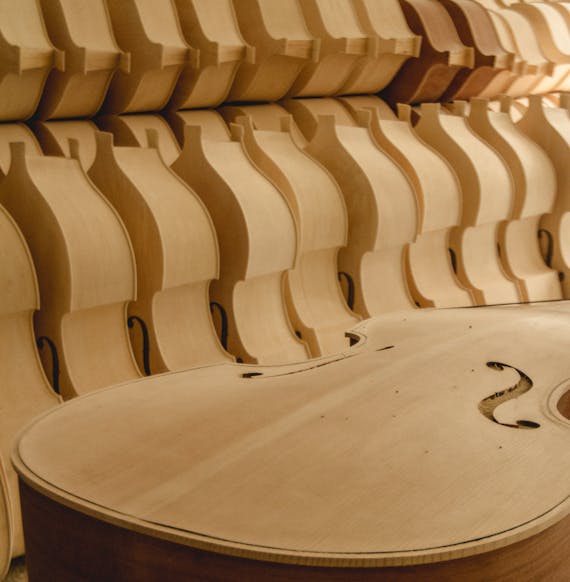 Traditional Hand Craftsmanship
Eastman basses are made using 19th century workshop practices that honor the value of traditional, hand craftsmanship. Since the beginning, Eastman master luthiers have built upon these tried and true techniques, making the best basses available for students and professionals alike.
Learn More
Meet the Artists
Our Bassists
What's New
Keep Up With The Latest
New releases and press.